Lan Yu - DVD & Gift Deluxe Box Set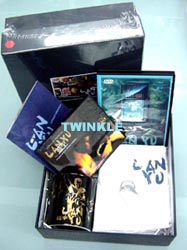 The whole set of collectibles!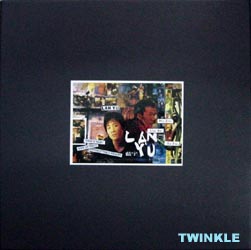 The Hard Paper Box Cover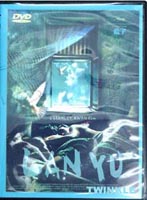 The DVD with shots not included when the film shown in cinemas, plus a "making of the movie" section. Real autographs of Wu Kwan and Lau Yim on the cover of the DVD box!!!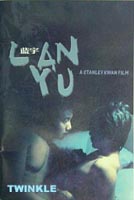 A mini photo book which includes 10 + photos.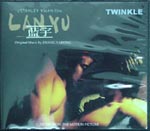 A soundtrack of the movie.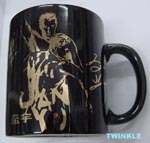 A nice black and gold-foiled mug. Printed signatures of Wu Kwan and Lau yim are on the mug.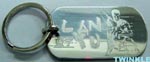 A nice keyring.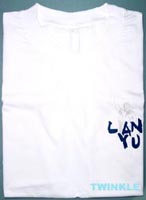 T-shirt.


SHK011
US$120
You cannot ask for more of this deluxe Lan Yu DVD and gift set! Items are shown above. Imported from Taiwan, licensed, this is the ultimate collectible Lan Yu fans must have!